We have a broad range of instructional classes available in Arts, Dance, Fitness, and Martial Arts. Many classes are designed for beginning and intermediate skill levels, but there are also advanced classes. Class offerings vary from quarter to quarter. Explore quarterly offerings directly on our Recreation online store.
Programs and Classes
Martial Arts
Fundamentals
The videos below are curated from a variety of different martial arts styles. They are separated by fundamental topics that encompass the movements, techniques and skills that are essential to a wide variety of martial arts and serve as a good starting point for beginners and a refresher or a potential new approach for intermediate to advanced martial artists.
Self Defense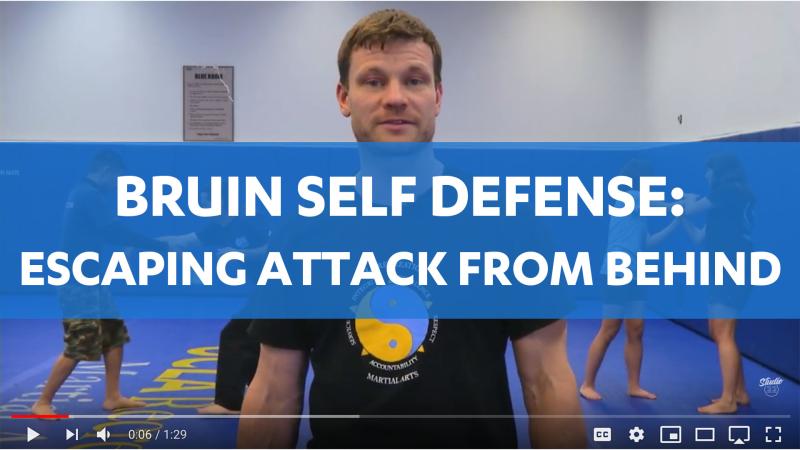 https://www.youtube.com/watch?v=vshRflf7bjg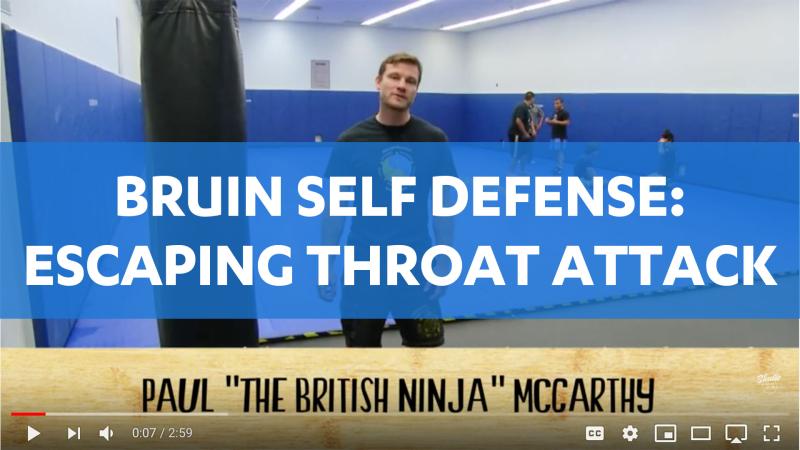 https://www.youtube.com/watch?v=729e0O80R4s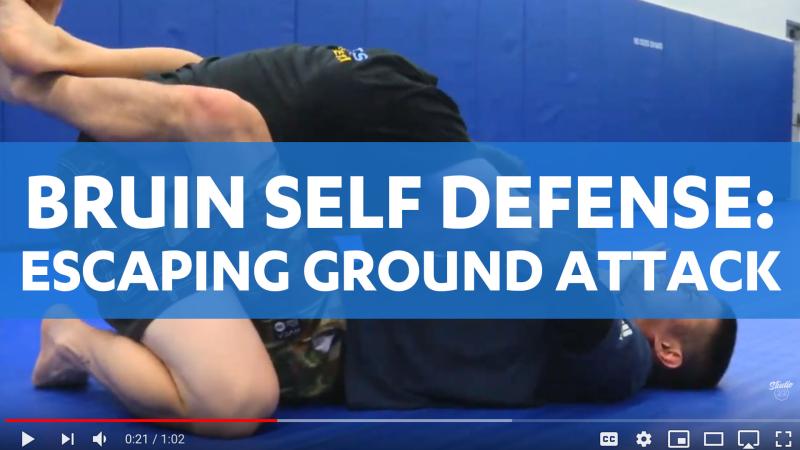 https://www.youtube.com/watch?v=YpdQ2jGHnfY
Grappling
Hapkido
Kali
Video content coming soon!
Arts & Music
The Arts are an important aspect of our basic quality of life. The Arts not only enrich our experiences but educate us about the world we live in, provide a means for self exploration and nurture the celebration of cultural diversity. Cultivate and improve your appreciation of the arts. Expand your cultural horizons and experience personal and recreational enrichment with these introductory level arts classes.
Digital Photography is designed for all levels of photographers. Students will learn the fundamentals of photography in a course setting structured to enhance their creative abilities through group feedback and critiques. Although not required, students are encouraged to work with their images with software such as Photoshop, Lightroom or Aperture. Iphoto and other editing software is acceptable as well. Assignments will vary from sports to portraiture and other topics with the overall goal being a firm understanding of camera operation to achieve quality photographs in a variety of settings. Although the syllabus represents the basic structure of the course, it is subject to change to meet the needs and levels of the class as a whole
In this class, you will learn the basics of drawing from a nude figure. The class is geared towards beginner and intermediate drawers, and no previous figure drawing experience is necessary as all concepts are simplified and clearly explained. We will draw from short gesture quick poses and longer poses, from both male and female models of varying body types. Learn about rhythm, shading, weight shift, drawing materials, etc. Equal emphasis will be given to accuracy and emotional expression.
Guitar
Improv Comedy NEW!!!
Mixed Media Arts
This collage class is designed for various skill levels and no previous experience is necessary. An array of techniques and emphasis on the principles of art will be introduces and incorporated into the art work. Some of these techniques include: creating backgrounds with textured paint, image transfers, and antiquing with acrylic paint. The goal is to complete two finished collages by the end of the quarter.
Create your own DJ name for "battles" and "showcases" while you learn mixin', scratchin' and sampling in this fun and creative music class. You will learn song structure, how to use B.P.M (beats per minute,) the tempo of a song, how to mix seamlessly, and finally, how to put a set together. In addition, you will learn how to use a variety of equipment from turntables to mixers and CD's
Come learn how to play Taiko, Japanese American drumming, from UCLA students just like you! In this class, you will also develop an understanding of the history of the art throughout the world, as well as learn the fundamentals of playing the Taiko. Additionally, you will be introduced to the various styles and forms for playing the instrument that have developed throughout the United States and Japan. Taiko is a great way to workout and tone your entire body while learning a little bit about Japanese-American culture along the way. Register and come learn how to play these drums of thunder!
Watercolor painting will teach the fundamentals of the art as well as experimental techniques. The class is designed for all skill levels, and no previous experience is necessary as techniques will be introduced and incorporated into the work. The syllabus will frame the course, but the subject will change according to the needs and levels of the class as a whole. The goal is to create two finished paintings by the end of the quarter, and students are encouraged to work outside of class to hone their skills.
Dance
Ballet
Beginners and Intermediate dancers will be taught fundamental ballet barre techniques, center work, and across-the-floor exercises. This class will be geared toward beginners, but instructors will give more advanced progressions for more intermediate and advanced dancers. See the Online Scheduler to sign up or learn more!
Jazz
Throughout the quarter, dancers will practice dance technique during basic as well as more intricate across the floor combinations. The dancers will also learn several short combinations during class which include jazz technique and different styles of jazz. See the Online Scheduler to sign up or learn more!
Hip-Hop
This class teaches hip hop fundamentals and a fusion of various hip hop styles. This Hip Hop class will improve your ability to learn choreography, understand rhythm and musicality as well as increase your cardiovascular fitness level. See the Online Scheduler to sign up or learn more!
Contemporary
This class emphasizes postural alignment, core body awareness/engagement and offers beginning students a multi-modality approach to ballet. Basic barre technique is infused with floor barre, as well as an infusion of jazz pilates and yoga. Simple choreography is integrated to introduce awareness of rhythm/musicality and to prepare dancers for center and across the floor practice. See the Online Scheduler to sign up or learn more!
Belly Dancing
This class will cover the fundamentals of Middle Eastern Dance. Students will learn foot patterns and basic movements of the hips, torso, and arms. You will learn how to do body isolations, shimmies, undulations, turns, as well as other basic belly dancing techniques and how to execute these movements in isolation and layered upon each other. This class is great for those new to Middle Eastern Dance as well as those who want to gain a deeper understanding for this dance form. See the Online Scheduler to sign up or learn more!
Fitness
Intro to Barbell
This class is for the beginning strength training student looking to build their foundation before starting a barbell program. Throughout this course, you will learn the fundamental movements of strength training. See the Online Scheduler to sign up or learn more!
Intro to Strength Training
This class starts with mastery of body weight movements and exercises and progresses into weightlifting and powerlifting. See the Online Scheduler to sign up or learn more!
Reformer Pilates
Reformer Pilates is a tremendous workout that builds full body strength and mobility. It is especially good for building better posture. Mixed level classes are offered that will accommodate beginners and intermediates. See the Online Scheduler to sign up or learn more!
Sports
Tennis Lessons
Small group lessons for all levels. See Online Schedule for location and to learn more.
Swim Lessons
A variety of swim lessons are available for all levels such as: Youth Swim Lessons, Beginner Swim Lessons, Intermediate Swim Lessons, and Swim for Fitness. Please visit the Aquatics page to learn more and for information regarding registration!